At Sienna Taye Hairdressing we promote positive lifestyle choices and are very excited to announce we use and stock Oway, which is a Biodynamic Organic hair care range. We have reduced our plastic product waste to 1% by swapping to Amber glass. An in salon Refil service for our hair care products is available to minimise waste. ​
We are proud to be an aerosol free salon.
RECYCLE, reuse, refill has become our salon mantra.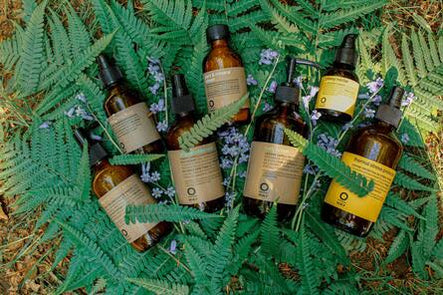 ​At Organic Way we respect the environment in a concrete, tangible way. We help reduce pollution caused by plastics using only 100% recyclable, infinitely reusable glass and aluminium containers for all OW products (not waste but resources!).